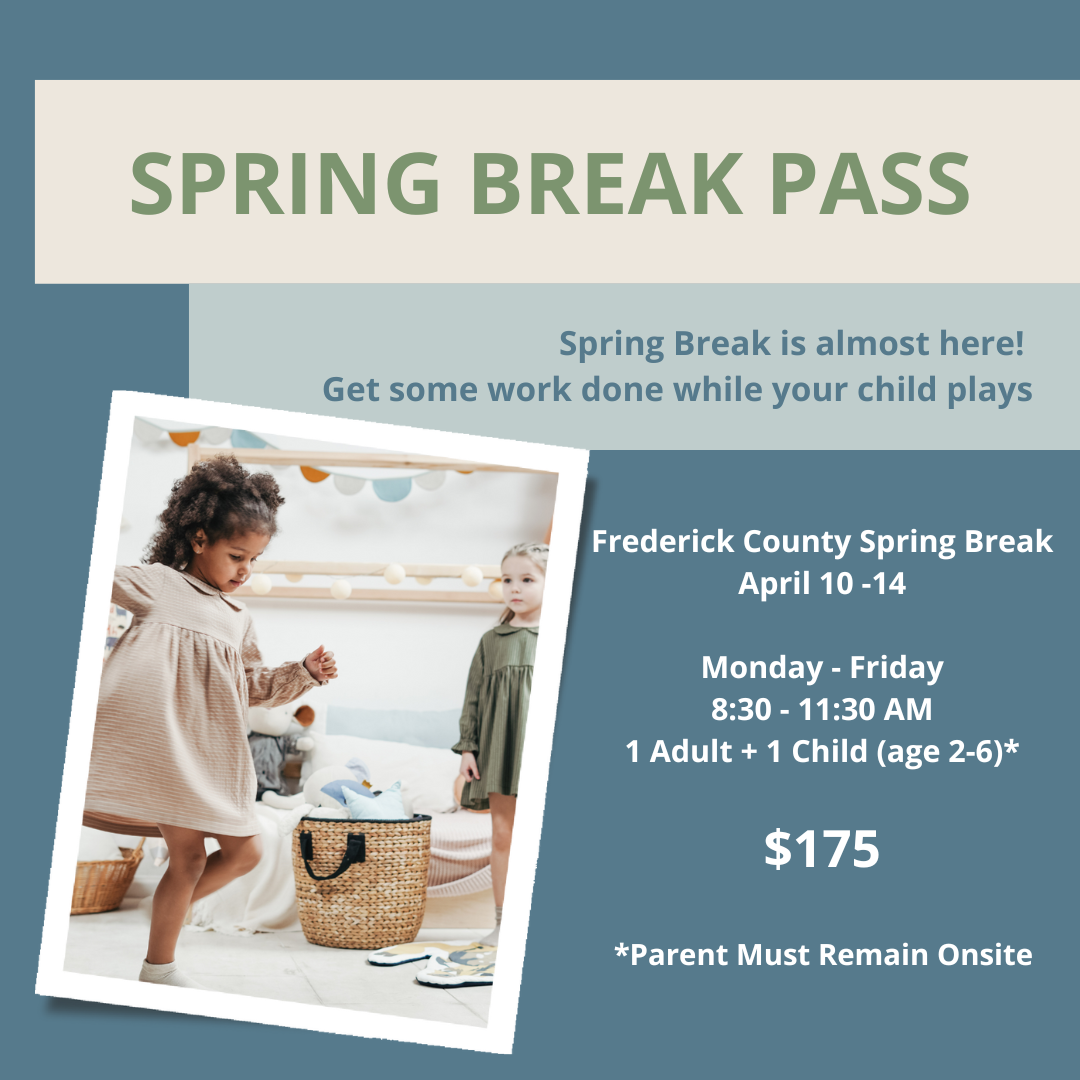 Work + Play Spring Break Pass for Non-Members: Morning Play Sessions
Your Spring Break Work + Play Solution is Here!
How It Works
This pass is for 5 Morning Play Sessions (Monday April 10 – Friday April 14). Play Sessions are for Ages 2 – 6.
While your child plays, you get some work done (or relax – read a book!) in our beautiful community room. SHIFT is not a daycare; you MUST stay onsite while your child is here.
To reserve your pass, a $50 Non-Refundable Deposit is due immediately. The remaining balance ($125) is due April 6 (you will receive an invoice and payment link by email).
Space permitting, you may add a second child for $100 ($50 deposit due immediately, $50 balance due April 6)
Limited Spots Available – Sign Up Today!